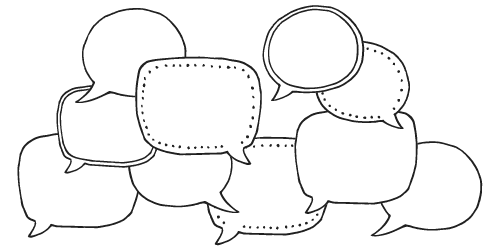 Workplace culture strategy that starts with dialogue
A lot of technologies promise to help your team feel more connected. But right now, the problems every team is facing are all about people. They're the ones showing up every day, and increasingly, they're looking for more out of work.
We start by meeting them where they are: one-on-one, face-to-face, with the space to reflect and connect the dots.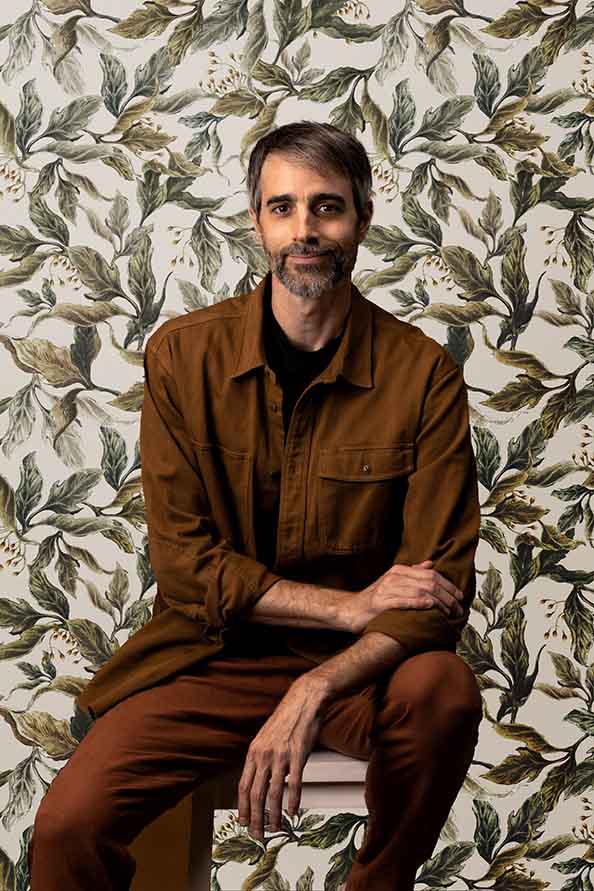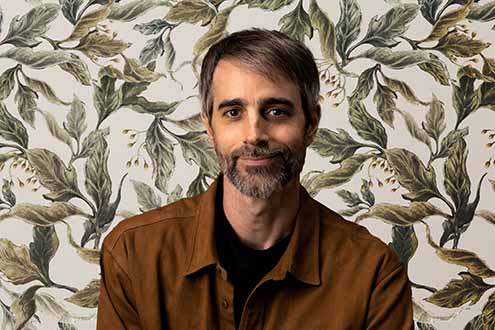 Ben Jackson has built across design, product, and engineering for over two decades
As the first Director of Mobile at Vice and the third iOS engineer at the New York Times, Ben saw how tough it was for employees at all levels to speak up. So he started using his experience in consumer product to help employers become more aware of their employees' needs.
Ben's writing has been published in Fast Company, the New Yorker, and the Atlantic. His work has been featured in The Wall Street Journal, The Atlantic, TechCrunch, the New York Times, and New York magazine, and he's currently an Expert in Residence at the Wharton School's Venture Lab. In his spare time, he works on get out the vote campaigns and goes hiking with his partner and their rescue dog, Alaska.
Follow on LinkedIn
Teams that value culture choose Hear Me Out









We're on a mission to normalize a more sustainable approach to growth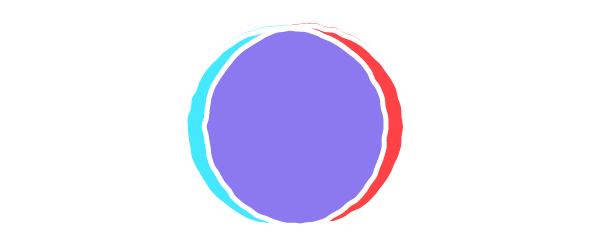 These days, it's not enough for a CEO to be a visionary leader: they're expected to be an expert on culture, too.
But while managing people and managing a product may feel distinct, the stories we've heard have shown how much they overlap.
We aim to help our clients change how they relate to employees: not as workers, or even shareholders, but as valued partners.
Original reporting and forecasting on the future of work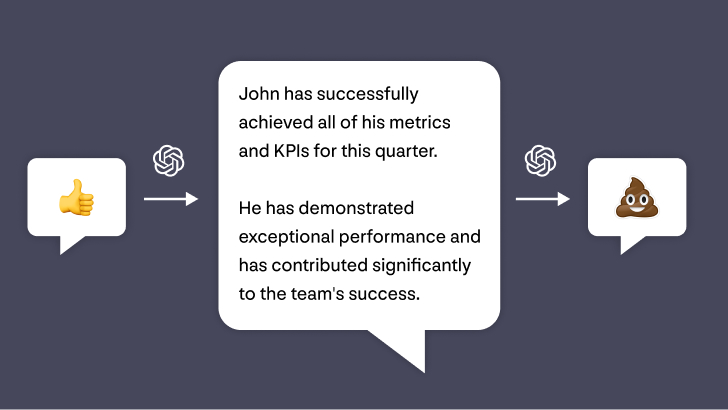 March 16, 2023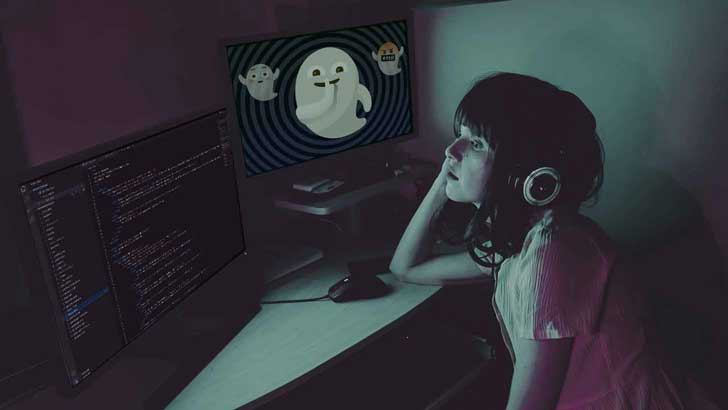 September 14, 2022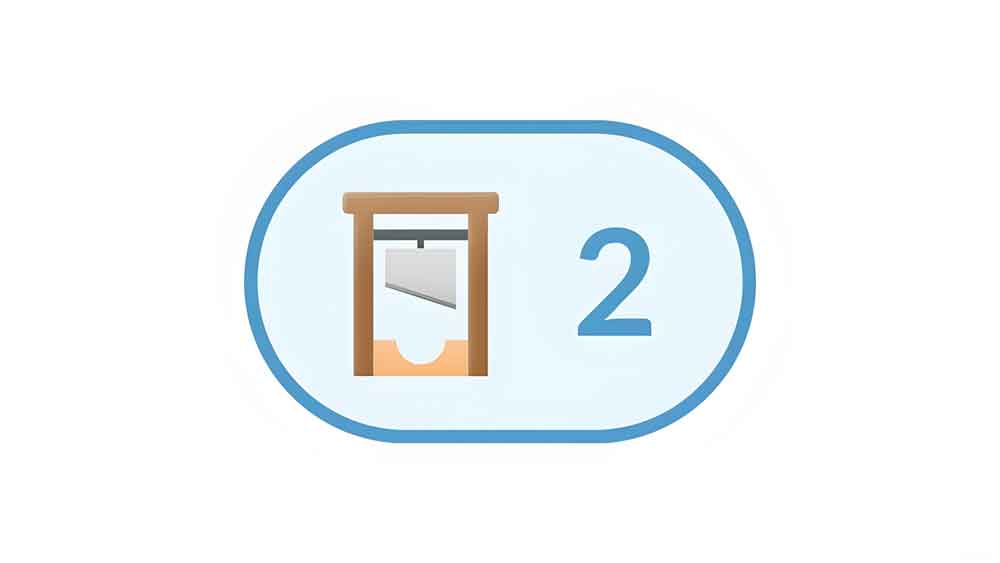 June 16, 2022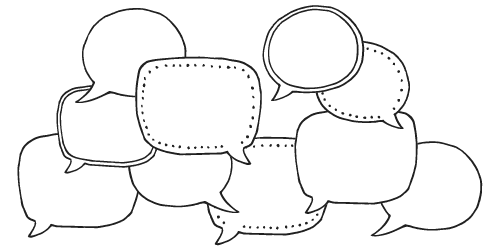 Your people have the answers.
Let us ask the questions.
Don't wait for an exit interview to learn what your employees need.