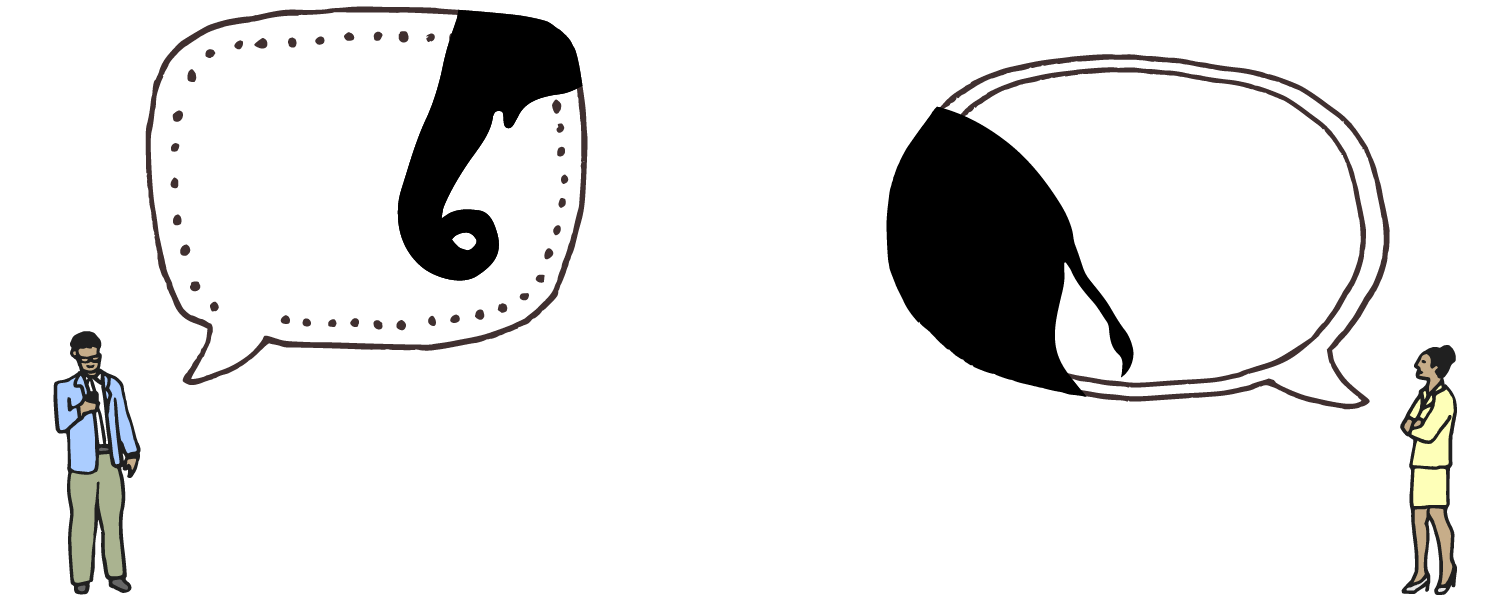 Get the full story from your team
Hear Me Out is a culture strategy firm that listens first. We talk to employees confidentially, then partner with their leaders to remove obstacles and drive progress.
Inspire change, one perspective at a time
Private, one-on-one conversations help you uncover hidden challenges and potential solutions.
①
Interviews
Employees share candid feedback about the culture, with context and examples.
②
Analysis
We analyze the transcripts to uncover widespread issues and telling anecdotes.
③
Action
We help leaders respond with concrete steps that address people's real needs.
Teams that value culture choose Hear Me Out









Recruiting Operations & Employer Brand
Accelerate hiring and save managers' time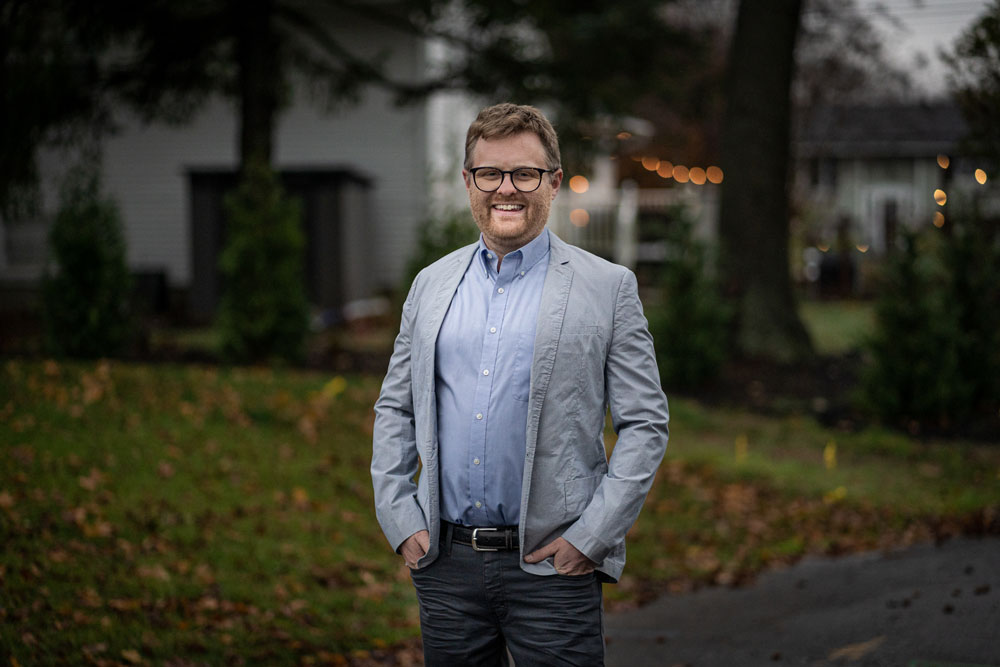 Will Blaze / Director, Talent Acquisition
People don't want to hurt your feelings, but everything was totally anonymous. Hear Me Out pushed our team to drive results. We closed 40% more hires per recruiter, and candidate experience satisfaction went up 20 points.
Culture & Collaboration
Set clear standards for healthy communication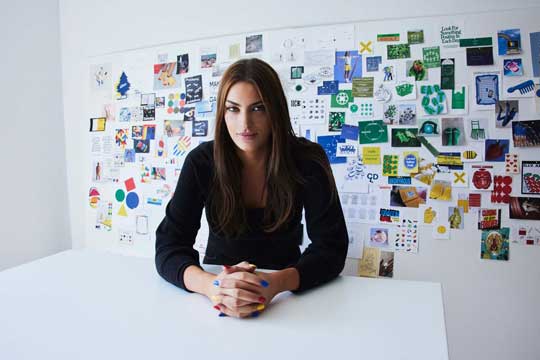 Michelle Mattar / Founder
Hear Me Out got people to open up in a way I wasn't able to in a small business, where it can be extra-intimidating to talk to your boss. As a founder, I'm comfortable with ambiguity, but this really helps us support a range of personalities and learning styles.
Onboarding & Process Automation
Give managers the tools to quickly ramp new hires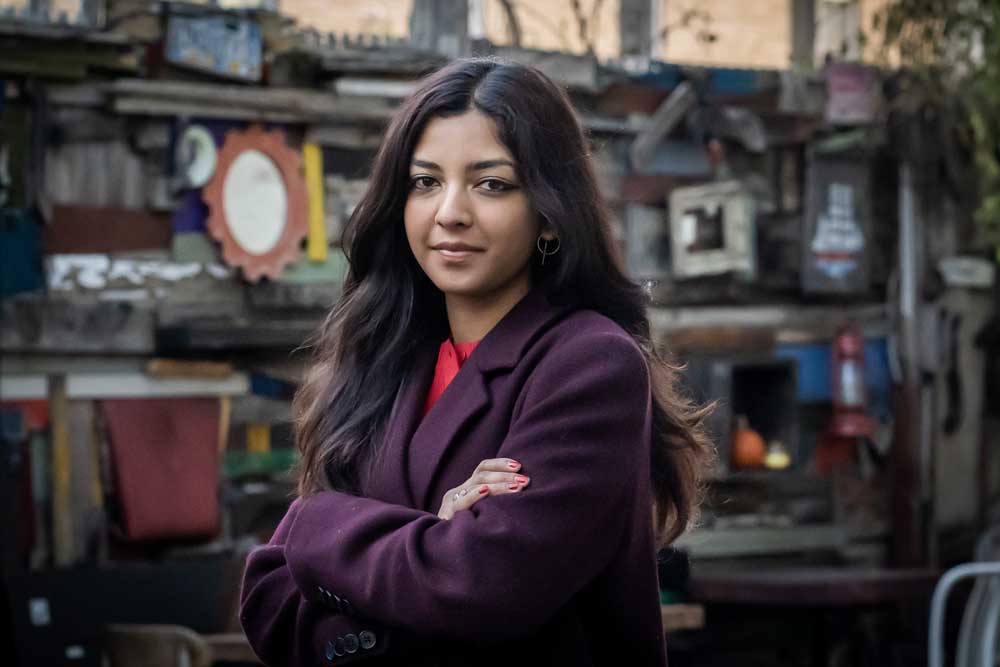 Navya Dev / Head of Strategy
Managers feel so much more empowered, and I think that's because our work with Hear Me Out made it clear what they can do to improve how people feel. The work was a major catalyst for change.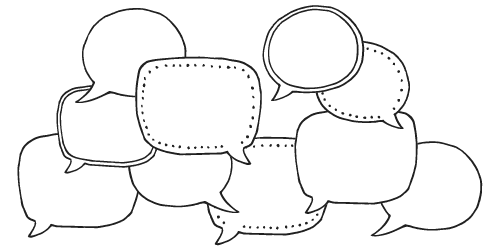 Your people have the answers.
Let us ask the questions.
Don't wait for an exit interview to learn what your employees need.