Growth starts with self-awareness
See how leading organizations use Hear Me Out to stay responsive and in touch with employees' true needs.
See how nuanced feedback drives bottom-line results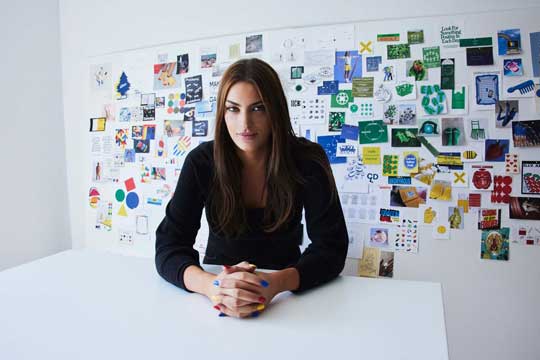 Practice helps employees speak up and grow professionally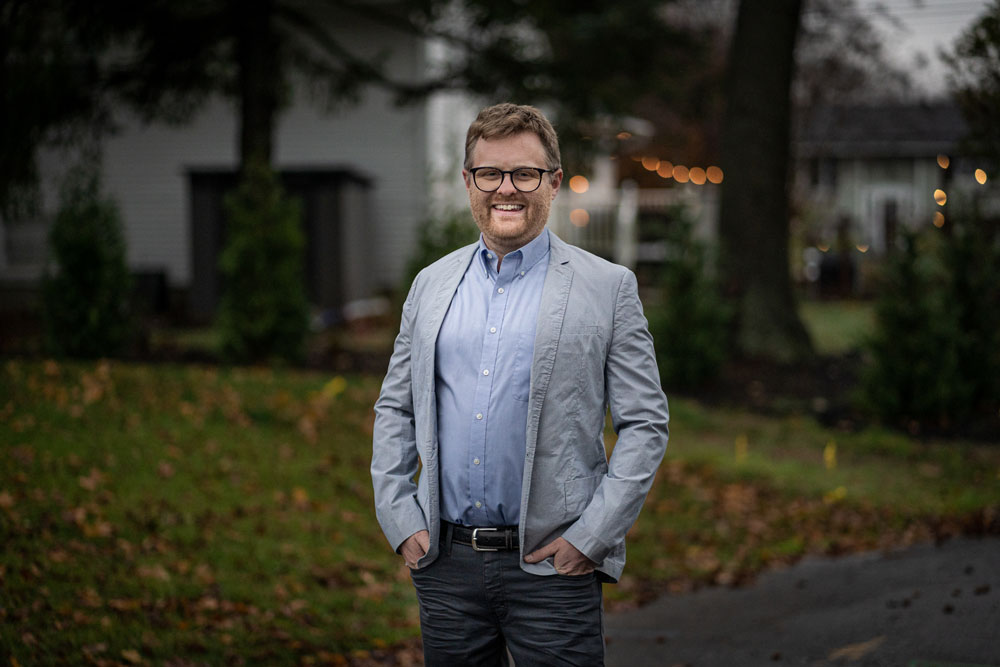 Peloton improves hiring experience for recruiters, managers, candidates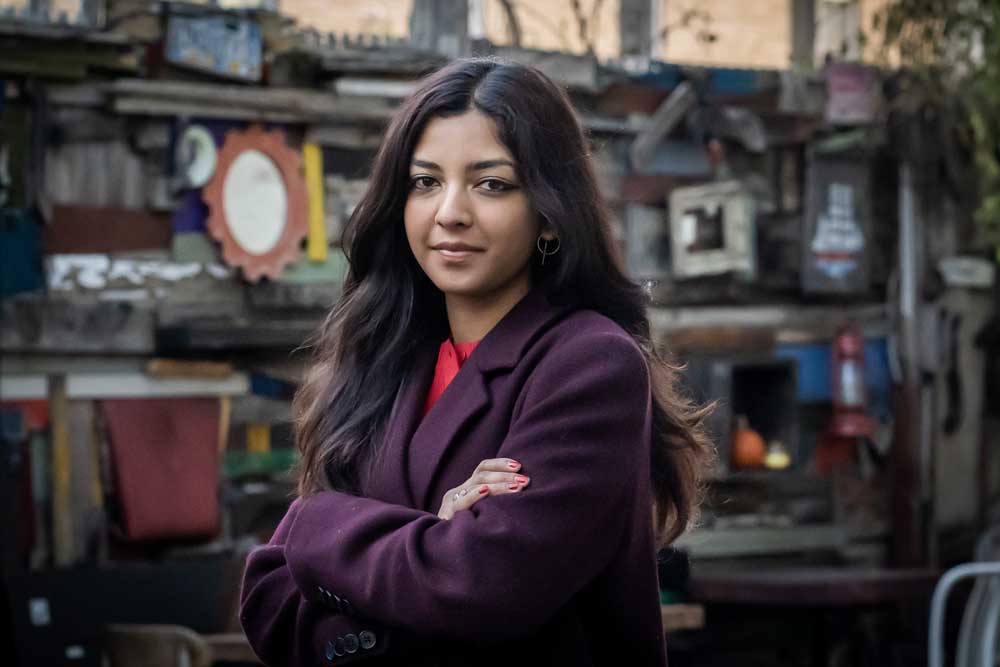 SuperHi adds clarity and consistency to employee onboarding process
Teams that value culture choose Hear Me Out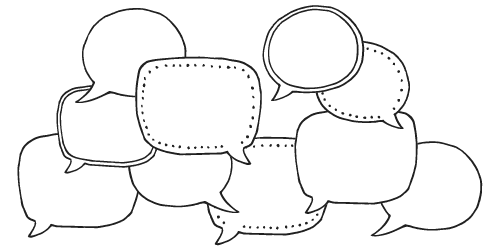 Your people have the answers.
Let us ask the questions.
Don't wait for an exit interview to learn what your employees need.